Ultimate Reflective Mesh Safety Pants

Reflectivity, fluorescence, and contrast that leaps out at you. For unparalleled visibility in low-light and nighttime conditions, Kishigo reflective safety pants offer exclusive high performing materials merged with quality, ultra-durable stitching. The result is visibility from every angle, shift after shift

Brilliant Trim
reflective edging
for extra visibility
 
Snap-front closure
with hook-and-loop
fly for quick assemble
 
Heavy-duty ride-side
cargo pocket
for easy access
 
Elastic bottom
cuffs with zipper for
easy boot access
 
Black cuffs
for cleaner
appearance
 

Patented Technology for Optimal Visibility & Durability

Brilliant Plus reflective material and Brilliant Trim make movements clear, differentiating workers from the environment on traffic, construction, industrial, and utility projects.

Black bottom cuffs create a neater, more professional appearance on muddy or dusty sites.
Ultimate Reflective Mesh safety pants are great for every day, but for especially wet, rainy conditions, shop our selection of high-visibility rainwear pants.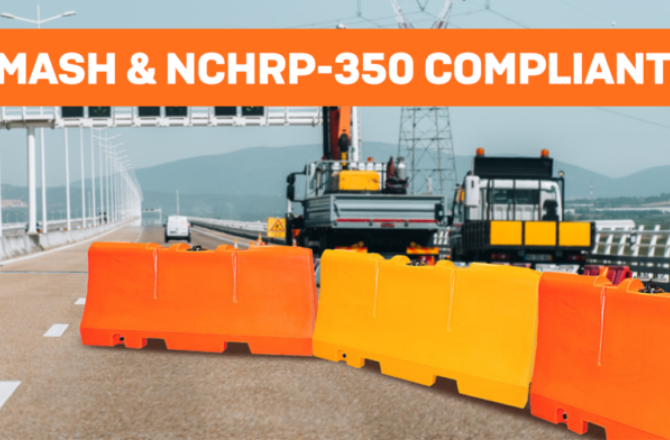 Traffic Safety Compliance Saves Lives. SONCO Can Help.
According to the National Safety Council (NSC), 2020 marked a 16-year high in work-zone crashes. The year saw 102,000 accidents, which claimed the lives of 857 people and injured an additional 44,240. For highway managers and road construction teams, safety protocols and risk mitigation are full-time jobs