Shur-Snap Concrete Barrier Delineators


Concrete barriers offer strength and longevity to projects, but Shur-Snap makes them visible. A bright white UV-resistant base is ready for the reflective sheeting of your choice, making concrete barriers stand out at night.

It's a fast, durable, low-maintenance way to protect drivers, crews, and equipment.


Resistant and Certified

Weather-resistant ASA plastic

 
Premium anti-fade UV
resistance
 
Stands up to wind, snowplows,
and more
 


Shur-Snap Offers You Flexibility as Well:


Fully customizable
sheeting options
 
Choose your installation
method
 
Choose top or side delineators
– or both!
 

Increase the Visibility of Concrete Barriers
Shur-Snap CTB delineators are a snap to install. Mount them with ¼" hammer drive anchors or Tapcon screws. You can also epoxy the base directly to CTBs.

No matter the method, Shur-Snap is designed and constructed to withstand the harsh conditions common to heavily trafficked highways.


PRO TIP:

Did you know this type of delineator can save you money on labor? The strength and weather resistance of the material, along with the ability to bolt units onto concrete, means you spend less on maintenance and replacements.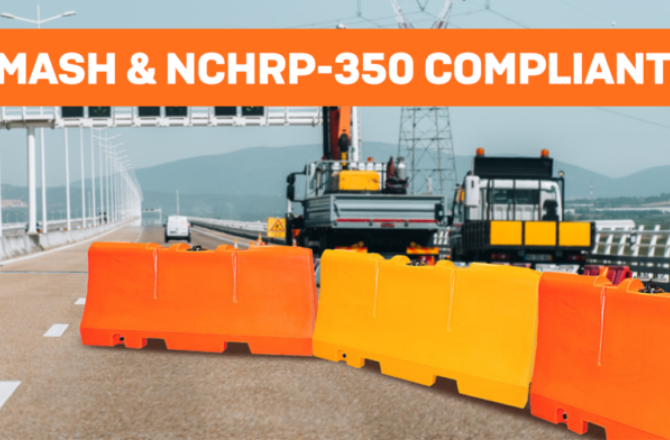 Traffic Safety Compliance Saves Lives. SONCO Can Help.
According to the National Safety Council (NSC), 2020 marked a 16-year high in work-zone crashes. The year saw 102,000 accidents, which claimed the lives of 857 people and injured an additional 44,240.