Shur-Flex Driveable Delineators

How much abuse can a traffic delineator handle? Shur-Flex Driveable delineators outperform them all with a patented joint component that enables posts to pop right back up after being run over. Use Shur-Flex posts as object markers, delineators, guide markers, or emergency crossover markers.


Superior Flexibility & Resilience


Requires one pin and
one minute to install
 
Choice of eight
fade-resistant colors
 
Non-metallic joint
design won't corrode
 
No special tools required
to install or replace
 
Flattened portion of
post accommodates
reflective sheeting
 

Patented Technology: Shur-Flex® System 3 Component Design
The flexible square to round joint is a simple one piece, non-metallic molded design that withstands multiple impacts assuring long-life in corrosive environments.


Posts are manufactured with no less than 70% recycled materials with a heavier wall thickness to provide structural integrity.


Perforated steel tubing anchors are used to accommodate multiple soil conditions.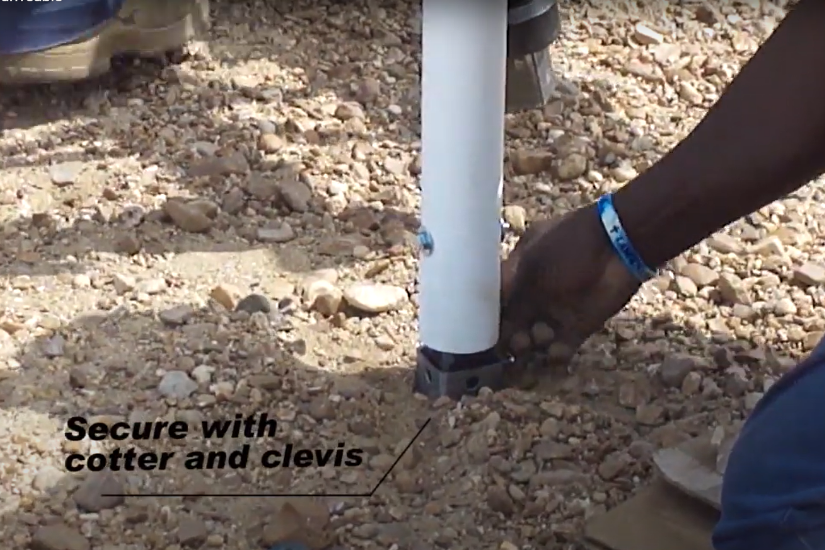 Durability and Easy Installation

One pin - one minute! We've made it quick and easy to install or replace a post. Shur-Flex utilizes perforated tubing for easy installation directly into the ground.

The exposed joint and post are designed to sustain years of hits with less maintenance and fewer replacements.
PRO TIP:

All post colors or styles are interchangeable with any product making the Shur-Flex® system the most versatile on the market today!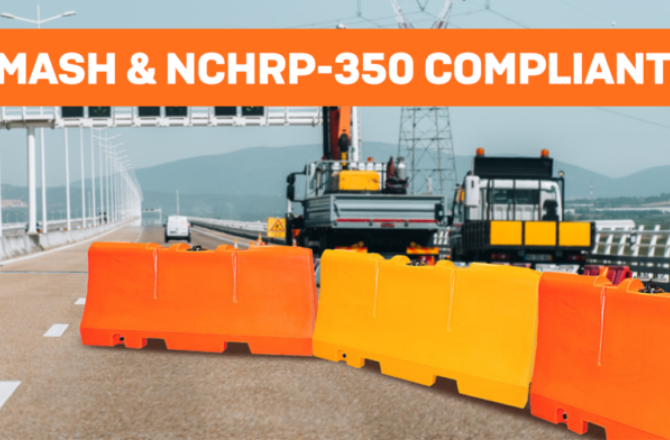 Traffic Safety Compliance Saves Lives. SONCO Can Help.
According to the National Safety Council (NSC), 2020 marked a 16-year high in work-zone crashes. The year saw 102,000 accidents, which claimed the lives of 857 people and injured an additional 44,240.