U-Flex Flush Mount Delineators

For HOV lanes, bike lanes, and more, SONCO recommends U-Flex Flush Mount delineators. The square-to-round post's molded design is formulated to absorb impact and rebound immediately while premium-grade UV stabilizers keep colors true through harsh conditions.

The result is long-lasting traffic control - installed directly
into asphalt or concrete.


A Premium Delineator With a High Lifetime Value

Immediate rebound
response for long time use
 
Post replaceable
independent of base
keeping maintenance low
 
Choice of four fade-resistant
colors for variety
 
360-degree
reflectivity and flexibility
to increase visibility
 

The Ultimate Self-Righting Flexible Delineator
The U-Flex Flush Mount system consists of a stainless-steel anchor cup, a flush mount base, and an impact-resistant polyurethane post. To install, fix units into 2" cored hole
with epoxy.

PRO TIP:

Does your application involve seasonal use? U-Flex Flush Mount delineators are easy to remove and cap for winter storage.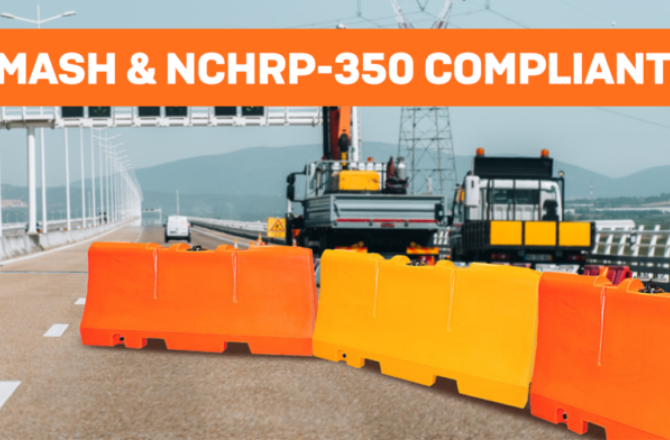 Traffic Safety Compliance Saves Lives. SONCO Can Help.
According to the National Safety Council (NSC), 2020 marked a 16-year high in work-zone crashes. The year saw 102,000 accidents, which claimed the lives of 857 people and injured an additional 44,240.