Fire Resistant Mesh Safety Vest
Part of Kishigo's Made in the USA 1971 line, the FR mesh safety vest offers Class 2 compliance, a sturdy zip front, and fireresistant features suitable for a range of high-risk applications.
Fully Certified, Safety You Can Trust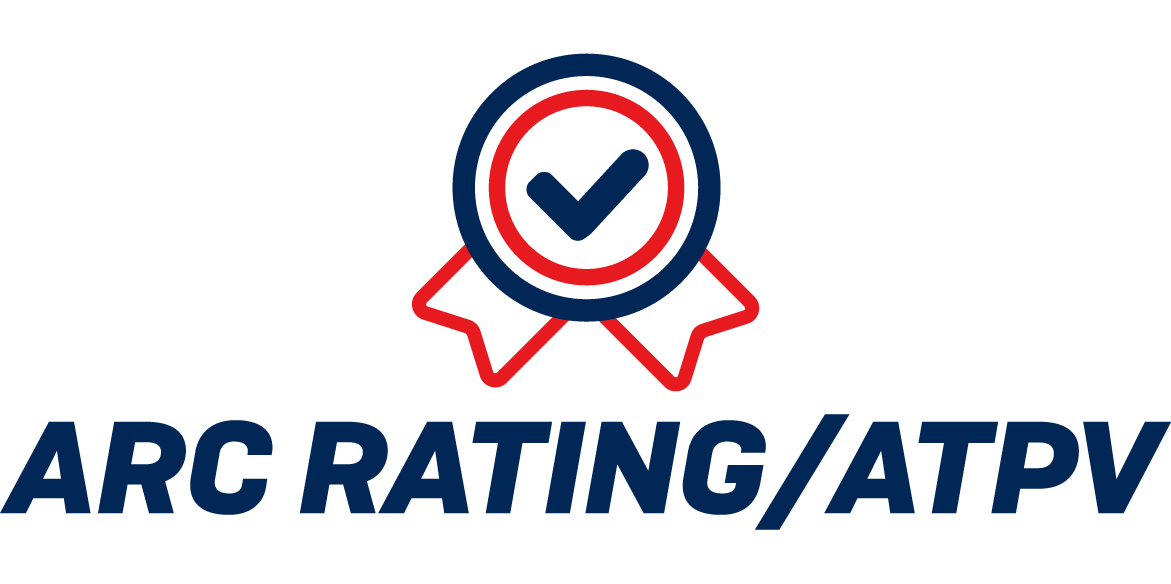 Arc Rating/ATPV: 4.6 Cal/cm2
Safety In Every Detail
A safety vest is more than a few yards of material. Every fixture and feature present a new opportunity for flames to catch and spread. That's why the Kishigo is fire-resistant down to the details. With ample reflective material and piping as well as a Hi-Viz base color and black contrast, you'll always remain well within sight.
Fire-Resistant Safety Clothing with Patented Technology
As methods and materials used on the job present new challenges, companies like Kishigo meet them head-on with innovative and trustworthy patented technologies. Every FR mesh safety vest leverages the following for maximum efficacy:
GlenGuard® - A cool, breathable alternative to the more stifling fire-resistant materials of the past.
Nomex® - Even the textile of the zipper tape is fireresistant thanks to Nomex®. Maintain safe access in the event of catching fire.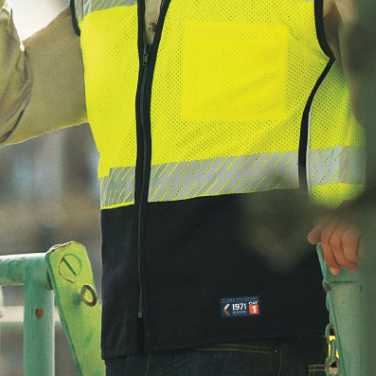 Westex Indura® - The black contrast panels on the front of the safety vest don't subtract from its resistance. Westex Indura® is an incredibly durable fire-resistant cotton.
 PRO TIP:
High-Performance, High-Visibility Fire Resistant Workwear
Class 2 visibility is suited to low-light conditions and those applications situated near light to moderate traffic. Pair with Class E pants to create a Class 3 ensemble. FR reflective safety vests for:
Firefighters | Utility Workers | Maintenance Crews | High-risk Construction Crew | First Responders | Appliance Repair.
Road Safety Equipment Minimizes Traffic Hazards | SONCO
If you're in the road repair, construction or emergency services industries, common road hazards like these are nothing new:
Traffic Safety Compliance Saves Lives. SONCO Can Help.
According to the National Safety Council (NSC), 2020 marked a 16-year high in work-zone crashes. The year saw 102,000 accidents, which claimed the lives of 857 people and injured an additional 44,240.