High-Vis Concrete Traffic Barrier Cup Mount Delineators

Long-lasting, low maintenance concrete barriers require long-lasting, low-maintenance visibility features. Shur-Tite cup mount delineators are easy to install on top of concrete barriers for enhanced safety on busy roads.


A Tough and Tried Delineator


Made of durable
HDPE copolymer for
longer durability
 
UV-resistant base
color stays bright
 
Bolt on or mount
with adhesive
 
Customizable
sheeting area
 
Resists grime, mildew,
wind, and more
 
Saves money
on maintenance

 

Built to Endure Busy Highways & Tough Environments
Each Shur-Tite unit has four anchor points for mounting with ¼" tapcon screws. Alternatively, mount with high bond adhesive. Either way, the structural integrity of each 8" post ensures that it stays intact through high winds, snow windrows, and more. 

PRO TIP:

The Cup Mount Delineators is tough and tried, made for durability and longevity saving you money with little-to-no maintenance needed.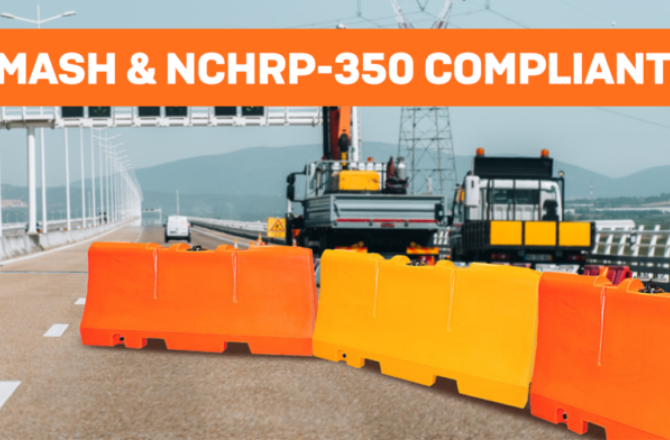 Traffic Safety Compliance Saves Lives. SONCO Can Help.
According to the National Safety Council (NSC), 2020 marked a 16-year high in work-zone crashes. The year saw 102,000 accidents, which claimed the lives of 857 people and injured an additional 44,240.